Lubricants
Product Line
Reduce the risk of equipment failure when you invest in quality lubricants from St. Joe Petroleum. We carry a full range of quality lubricants from respected global lubricant brands, including Phillips 66, Shell, Mobil, Citgo and Castrol. We also have house brand and private label brands, such as North American Lubricant and Peak. These products are available for your convenience in bulk, totes, drums, kegs, pails, tubes and cases.
Other Products
(antifreeze and solvents)
We also carry renewable lubricants, as well as food-grade and biodegradable hydraulic oils. We have a full line of cleaners, antifreeze, diesel fuel treatment, brake cleaner, fuel injector and octane booster.
Product/Safety Data
Specific product data, as well as safety data, are essential for your safety and compliance when using lubricants. Please click below for access to specific product information from our brands.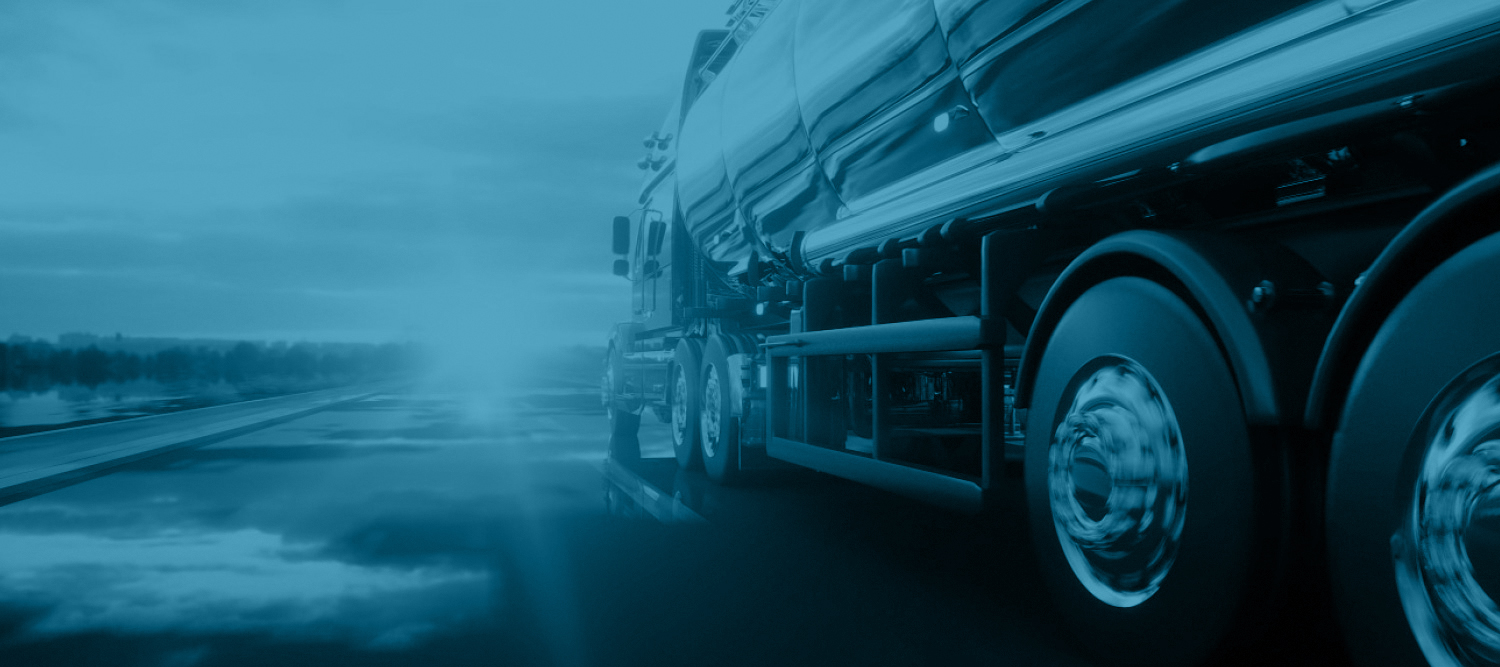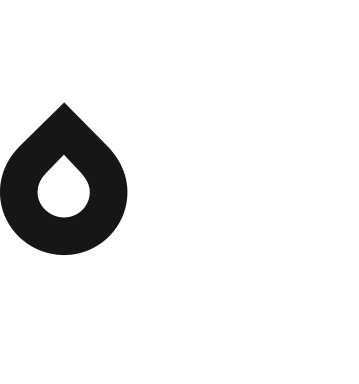 What Our Clients Have to Say