Retail
St. Joe Petroleum is your trusted, strategic partner in the convenience store space. As the operator of the Fastgas convenience stores in the St. Joseph, MO area, we bring a level of expertise and experience that will help you not only maximize your fuel profits, but your inside profits as well. Please see below for how we partner with our retail customers.
Philosophy
When a fueling location is developed, we know that a significant investment has been made and we want to be the partner that helps you quickly pay down your liabilities and free up your balance sheet. St. Joe Petroleum takes a transparent approach by showing all of our revenue streams and agreeing to a margin so that you know exactly how profitable our agreement is for you and for us. We truly believe in partnerships and do not lock our customers into impossible agreements. We rely on our strong service and believe it will continually win you over.
Trusted Consultant
Our competitive advantage is our integrity and our value is how we can serve as consultants. We operate the Fastgas convenience stores and network with companies like ours from across the country multiple times a year. This gives us a pulse on the industry and allows us to share our insights, best practices, and larger perspectives with you as you grow your business.
Fleet
Fuel drives customers to your location and without it your inside sales go down. We operate an in-house fleet of four tractor trailer fuel transports meaning we can make your store the priority that it needs to be.
Brands
A key factor in driving customers to your location is a strong brand and we are pleased to offer two trusted brands: Phillips 66 and bp. Both of these brands drive growth by creating strong value and giving you the ability to compete in many different ways.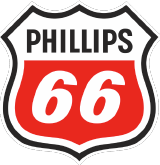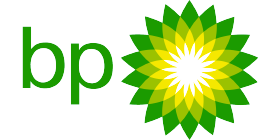 Partner
We truly want to be your partner in the convenience store space. We believe that when we leverage our industry knowledge and relationships, we provide a level of service and expertise that is hard to match. We believe that an important part of our success is making sure our customers are successful. We want to help you grow your business.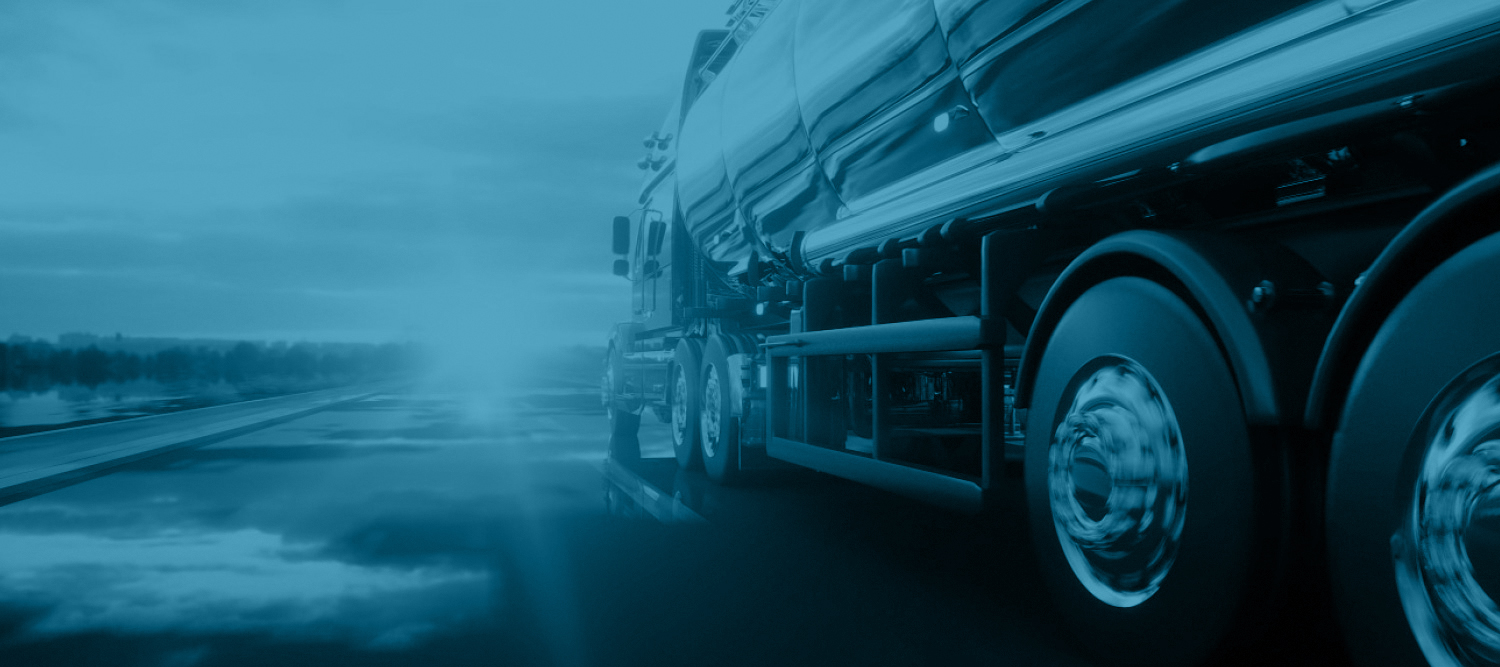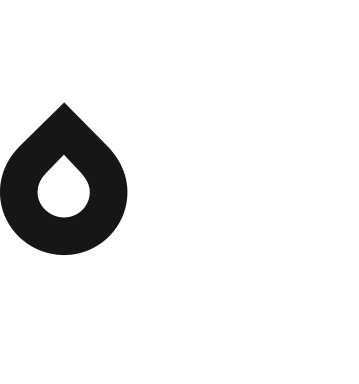 What Our Clients Have to Say